Law and Judicial Sciences are the most widespread choices in the present era after medicine. This is the most sought after professional course in the current scenario. Learning of law is worthy, and you need to move into this field of BA. LLB, immediately after 12th standard.  In law schools, most of the students are taught about various laws of India. Many institutions do create the judicial experts, but complete failure in execution, and generating good judicial professionals to connect with the common man.
CAREERS IN LAW:
Candidates willing to become legal professionals, can select Integrated BA. LLB, and other related courses. The term LLB, originates from the Latin word "Legum Baccalaureus", also known as the "Bachelor of Law".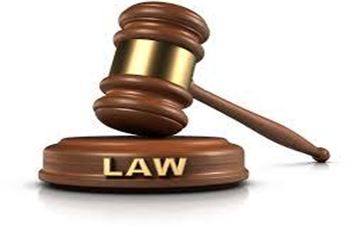 After completing your 12th standard, you can take up this course, there are two options available here, after 12th standard, and you can take up a 5 years graduation course. After graduation, the duration is three years. During the course, there are a lot of "Moot Court" done by the distinguished people in the Judicial field, to test the way the student applies theoretical knowledge. After the course, you must enrol in the State Bar Council, and the Bar Council of India (BCI), in order to take up the All India Bar Examinations (AIBE).
After this course, students can select for becoming a professional lawyer, or a litigator.  It is a very profitable career option, and a very challenging option as well. You will cultivate an investigative, analytical bent of mind and provide verdict on case to case basis. Furthermore, after completing the BA, LLB, course, they can sit for judicial exams like the PCS (J) (Public Service Commission, Judiciary) and the HJS (Higher Judicial Services). The above mentioned exams are very tough, but once, if you crack it, open the opportunity for being a part of the respectable position.
DIVISION OF INDIAN JUDICIARY:
The Indian judicial system, as we know, is the most complex judicial system in the whole world. No nation in the world has gone through amendments that India has gone through. There are two divisions namely the Lower Judiciary and Higher Judiciary.
Lower Judiciary: The process of appointment to the lower judiciary is done by the state public commissions, or through the high courts (PCSJ). To clear these exams you will clear the objective test and the main exams. There are two courts, namely the Munsif (Magistrate) courts and Additional District Judges, known as the HJS (Higher Judicial Services). The experience required is awesome, where in, you must be a practicing lawyer or judge for approximately 7 years.
Higher Judiciary: The higher judiciary is the foremost component, consisting of the High Court and the Supreme Courts.  The way of appointment is highly influenced by a lot of procedures and approvals. Some of them are as follows:
Must get promoted from lower judiciary
Directly promoted from a panel of practicing lawyers, having approximately experience of 10 years.
Having direct promotion, from high courts, must be a sitting judge for approximately 5 years in high courts.
CAREER OPPORTUNITIES:
Let us face the honest fact, becoming a specialist in legal affairs is not like another course, it can drive you mad, bring new challenges and also takes you to a new level. I would compare the Indian laws to "Pacific Ocean", where in move you move deep, you get stimulating things to explore. The career options obtainable after completing the Integrated B.A. LLB course are given below as follows:
Public Prosecutor
Legal Expert
Attorney General
Notary
Company Secretary
Law Reporter
Magistrate
District and Sessions Judge
Munsifs (Sub-Magistrate)
Solicitor
LIST OF COLLEGES OFFERING LAW COURSES IN INDIA
There are countless law colleges available in India. Study of the law, and Judicial Sciences, at a good institute is recommended, as it improves your personality, makes you self-confident, vivacious, and a good citizen.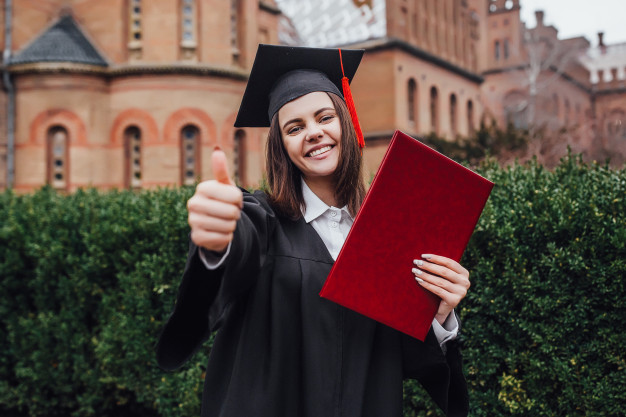 There are colleges, offering law courses in India and some of them are given below as follows:
National Law School of India University (NLSIU), Bangalore
National Law University (NLU), Delhi
Nalsar University of Law, Hyderabad
Apex Professional University, Pasighat
Gujarat National Law University, Gandhinagar
Rajiv Gandhi National University of Law, Patiala
Apex Professional University (APU), is consisting of the School of Law and Judicial Sciences, Located at the scenic locality at Pasighat, and APU team is doing lot of research in the field of law.