Our results are recognised in our awards and rankings, our partnerships and the success of our alumni. The experience gained at APU is transformational for both individuals and organisations alike. APU worked hard to become one of the best young universities.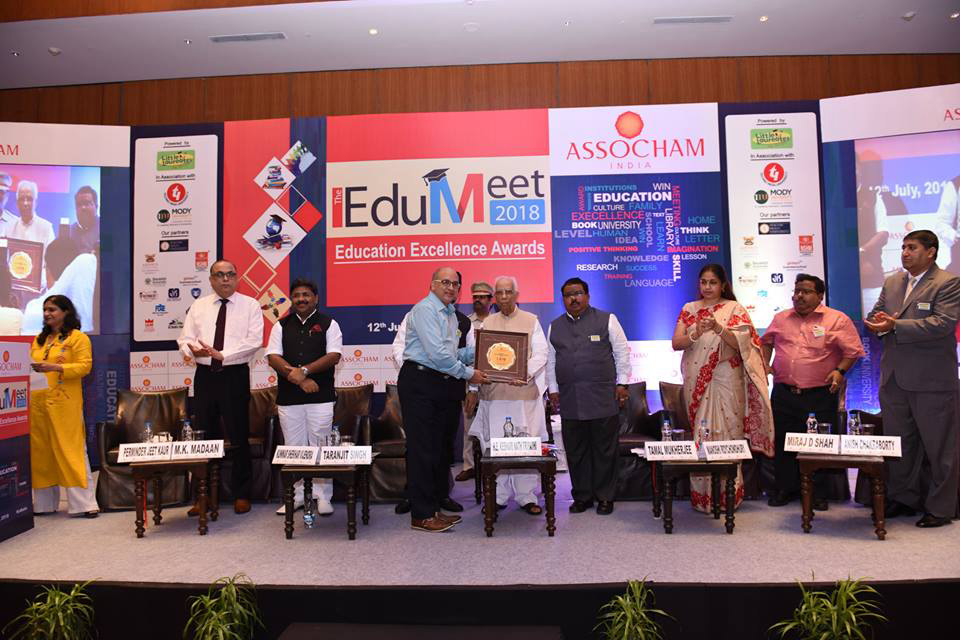 His Excellency Governor of West Bengal, Shri Kesri Nath Tripathi presented Education Excellence Awards to Apex Professional University,
Arunachal Pradesh for Best Progressive University in the EduMeet 2018 organised by Associated Chambers of Commerce and
Industry of India (ASSOCHAM) at Kolkata recently.
Ranked "Best Progressive University" by ASSOCHAM 2018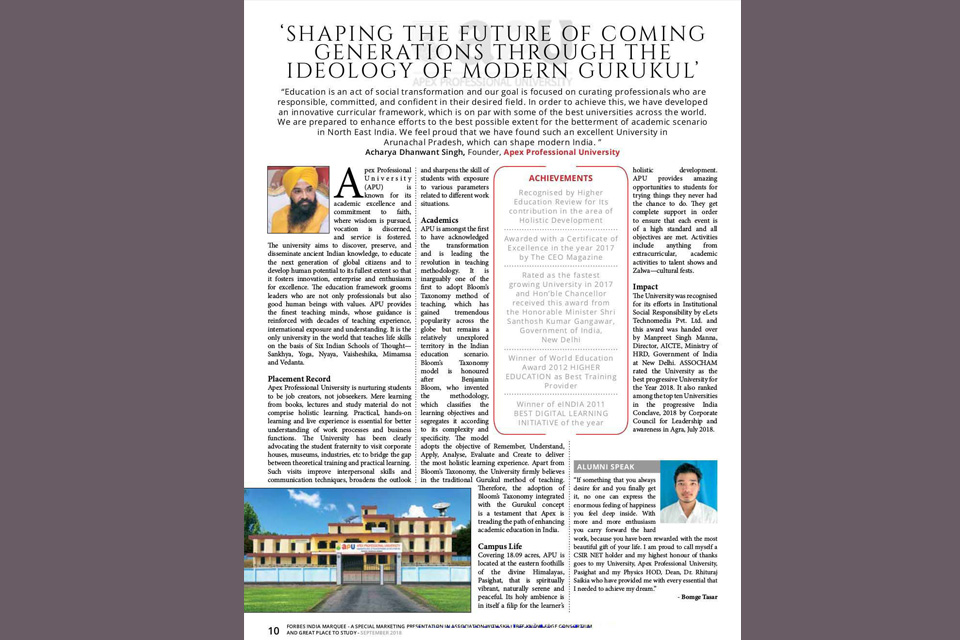 Recognised as "Great Indian Institute" by Forbes Magazine in 2018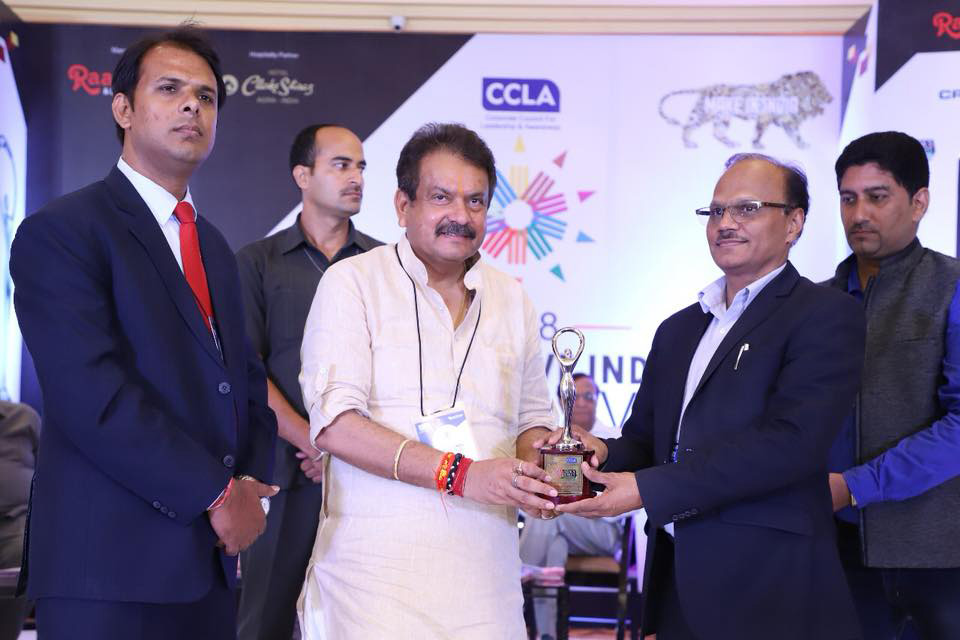 Apex Professional University (APU), one among India's foremost independent private universities, recently bagged the prestigious India's Quality Education
Award by Corporate Council for Leadership and Awareness (CCLA) in recognition for its contribution to educate Scheduled Tribes amongst universities
of the India in the Progressive India Conclave, 2018 at Agra.
Ranked Among the Top 10 Universities of India in the Progressive India Conclave, 2018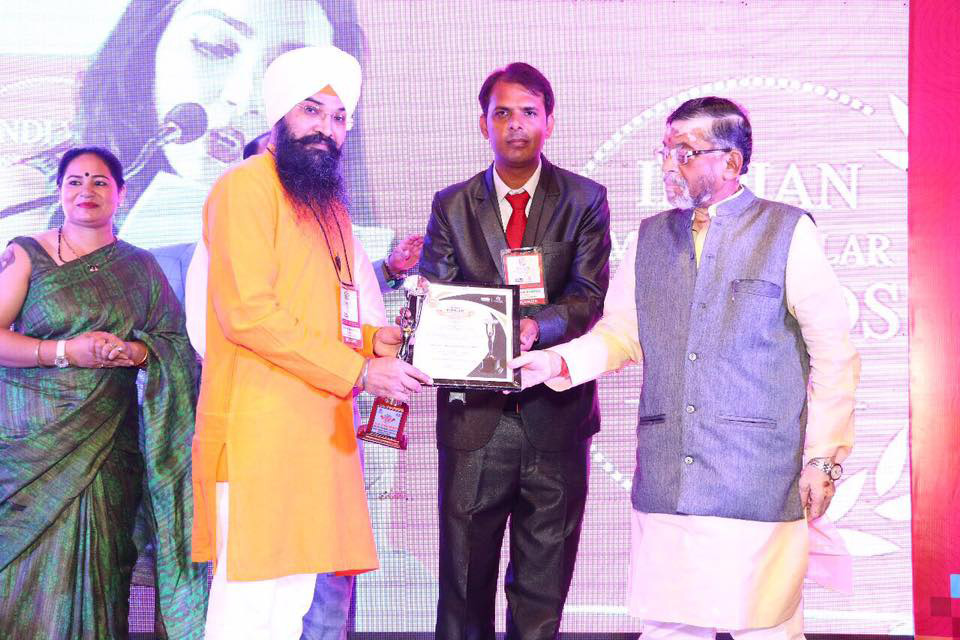 "Fastest Growing University" Award 2017 by Hon'ble Minister
Shri Santhosh Kumar Gangawar, Government of India, New Delhi held by IIF.
Recognised as "University of the Year 2017" by Higher Education Review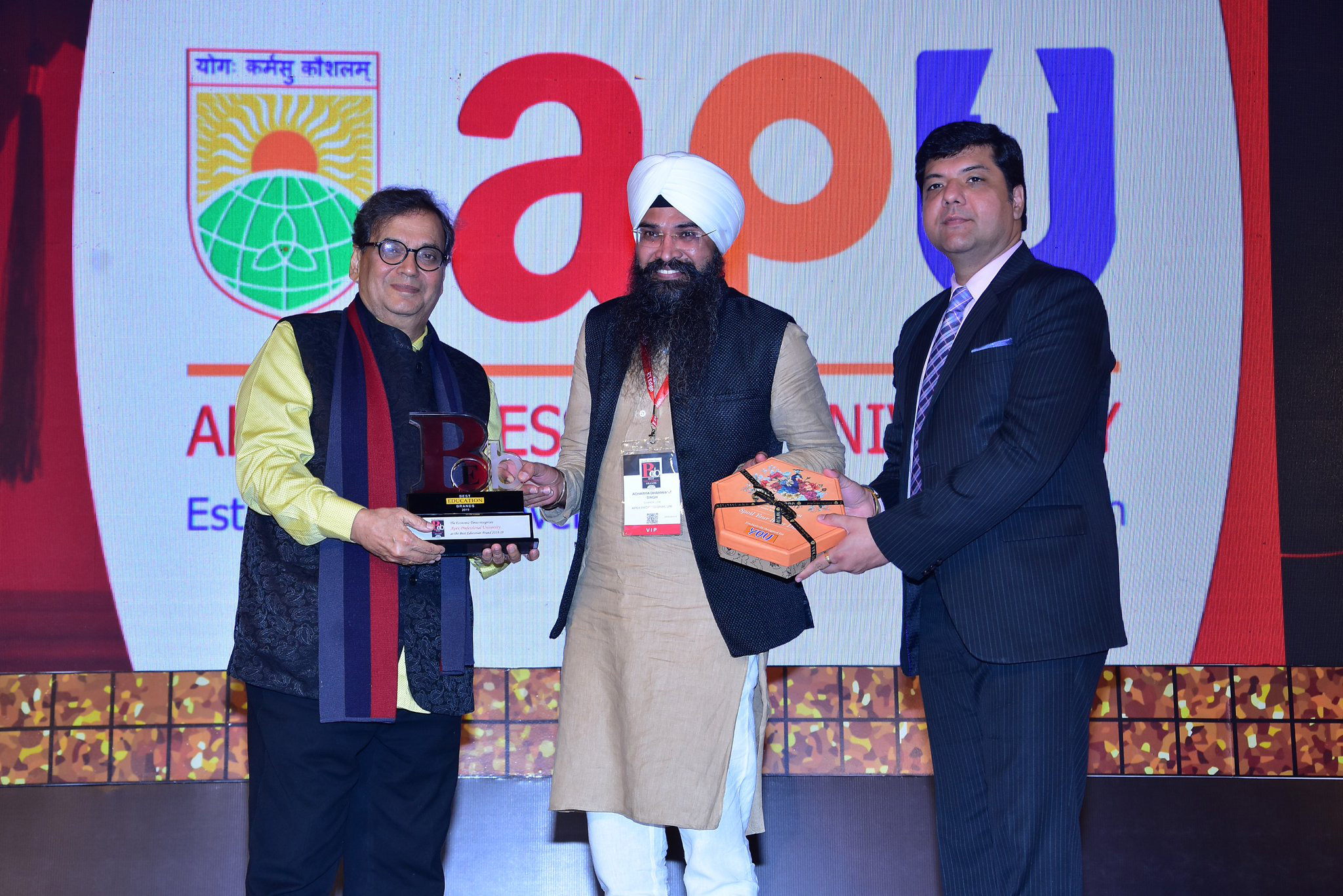 The Economic Times recognises Apex Professional University as one of the
Best Education Brands 2018-19.
Online Applications are now Open for 2021